Item Count:
0
Sub-Total:
$0.00
In store Rental Books DUE AUGUST 5th
August 9th- Fall Financial Aid Begins
September 5th- Campus CLOSED
October 19-20th- Campus CLOSED for Staff Development

Bookstore Hours:
Monday-Friday
7:30 A.M to 5:00 P.M
Saturday, Sunday CLOSED
Due to the COVID-19 Pandemic, masks are strongly encouraged for WITCC students and visitors for their protection. Please have on a mask when coming into the Bookstore.

---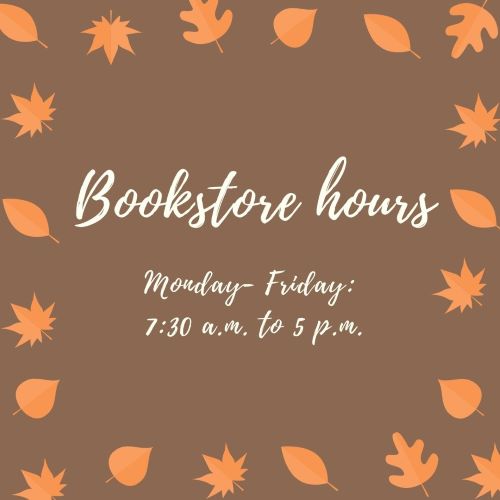 Quick Questions Answered by Cengage Unlimited Support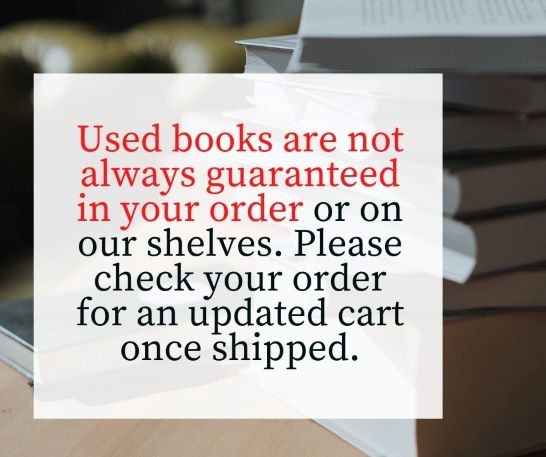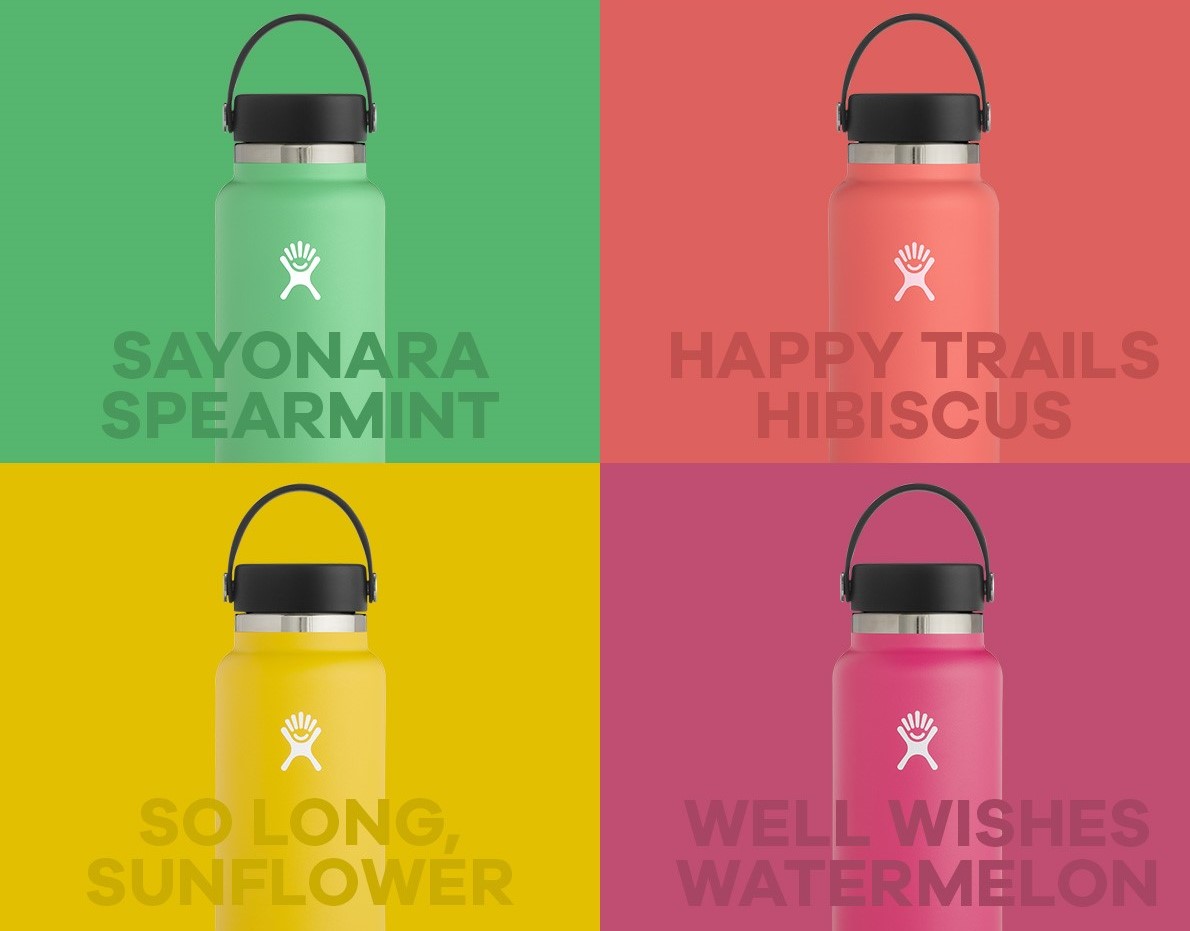 Hydro Flasks are now available on the Bookstore Website!
Limited colors available online
When they are gone, they are gone!

Click here to look at our Limited Edition Hydro Flasks!
Please view our Rental Policies for rental information!
Have a great Fall Semester!

---
USED books are not always guaranteed in an order or on the shelves.
---
The WITCC Bookstore is located in the Robert H. Kiser Building, across from the Overlook Cafe. The nearest entrance is off parking lot 5, entrance 15. For a campus map, click here and here. Our friendly and knowledgeable staff is willing to help you with any questions you may have. If you need something you don't find here - just ask us.


Bookstore hours are:
Monday - Friday
7:30am-5:00pm
Saturday, Sunday Closed



Need to sell a book? Try selling it online through this website. Just click on the tab "Sell Your Books"
Most Popular Items