Summer Bookstore Hours

Monday-Thursday:
7:30 am- 5:00 pm
Friday - Closed

Saturday, Sunday: Closed

Rental Books Are Due Back No Later Than May 21,2020

Charges Will Go On Accounts Starting May 26 2020








March 20th- June 30th- Campus CLOSED to the public

Online Orders will still be processed and shipped

June 22nd- June 26th- The Bookstore will not process Online Orders because of Inventory


July 3rd- The Bookstore will not process Online Orders

July 3rd- The Bookstore is CLOSED





Item Count:

0

Sub-Total:

$0.00
Due to the COVID-19 Pandemic, all WITCC campuses are close to the public through June 30th. This includes the Bookstore on the Sioux City Campus. Textbooks can only be purchased or rented on our Bookstore website. Directions on how to look at text books or how to order are here.
Used books are not always guaranteed.
---
Students can pick up their textbooks for online orders at the Sioux City WITCC Campus at entrance 1.
Please wait up to 48 hours for processing
A confirmation of placing an order is not a confirmation that the order is ready. An fulfillment e-mail will be sent once the order has been ready to pick up.


Please have an ID ready in order to pick up.
USED books are not always guaranteed in an order.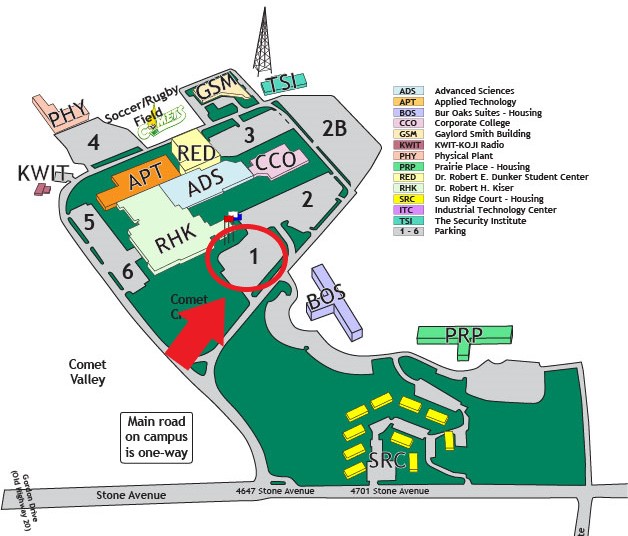 Please View our Rental Policies for more Information!
Congratulations, Graduates!
---
Summer Textbooks are Available to Purchase
Fall Textbooks are Available to View
---
The WITCC Bookstore is located in the Robert H. Kiser Building, across from the Overlook Cafe. The nearest entrance is off parking lot 5, entrance 15. For a campus map, click here and here. Our friendly and knowledgeable staff is willing to help you with any questions you may have. If you need something you don't find here - just ask us.
Bookstore Spring hours are:
Monday - Thursday
7:30am-6:00pm
Friday 7:30am-5:00pm
Saturday - Sunday Closed
Need to sell a book? Try selling it online through this website. Just click on the tab "Sell Your Books"